Looking to send a gift that's more than a gift? Something that shows how much you care and wish well for the receiving party? Gifts With Love was founded with that exact idea in mind. We offer an endless archive of personal gifts to add a touch of love to your present. Gifts With Love is a true one-stop shop for gorgeous Christian gifts, religious gifts, and other inspirational gifts for all occasions. Our online store offers a wide range of products designed to bring hope, peace, and love into people's lives. Our focus on faith-based products enables us to provide you with a selection of meaningful and personalized gifts for your loved ones. Explore our guide to divine and inspirational gifts below and browse our collection today!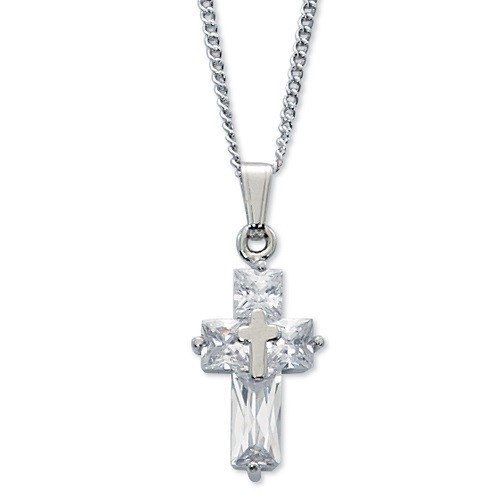 Christian Jewelry
Jewelry is always a meaningful gift. At Gifts With Love, we offer a stunning selection of Christian-themed jewelry that allows you to express your faith in style, including cross/heart necklaces, and bracelets made with love to keep a piece of God close to your heart. Whether you want a minimalist piece or something bold, our pieces are the perfect reminder of God's love for us.
We believe that there's no better way to express your faith than by inspiring others. Our inspirational gifts are perfect for encouraging and entertaining those who are going through tough times, those who need a little inspiration, or those who simply enjoy being surrounded by daily reminders of God's love.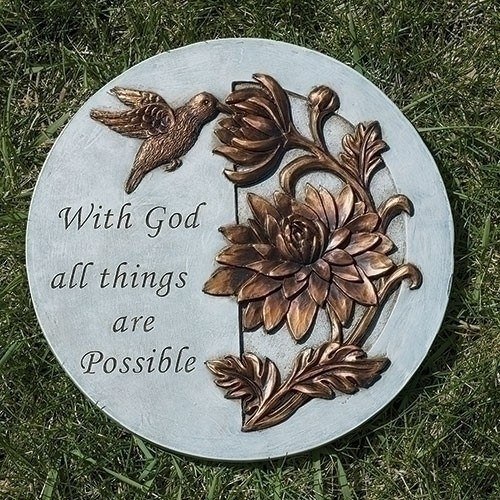 Inspirational Home Decor
Your home should be a sanctuary where you feel inspired, loved, and embraced by God. Our home decor products provide just that. We have a beautiful collection of Christian wall art, picture frames, and other decorative items that evoke feelings of warmth and comfort, like our popular prayer plaque, which features a heartfelt prayer and makes the perfect addition to your home.
Our products are a great daily reminder of the power of positivity, which can have lasting effects on our overall well-being. There's something inherently uplifting about showcasing your holy beliefs that reminds us of our faith. Spread the comfort of walking past your favorite inspirational wall art or cuddling up with a devotional book that speaks directly to our souls.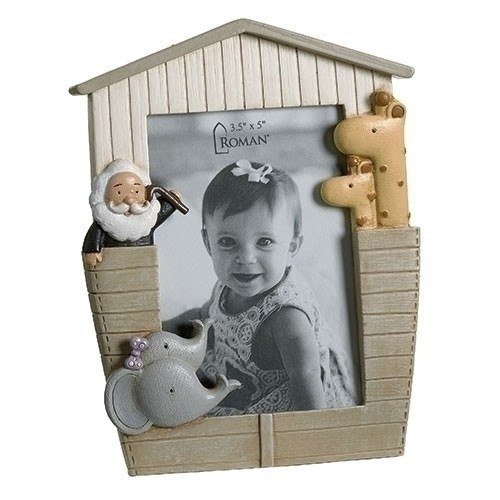 Baptism Gifts
At Gifts With Love, we offer a beautiful selection of Baptismal gifts to commemorate this special event. Our range of items includes personalized Bibles, crosses, jewelry, photo frames, and many more. Our Baptismal gifts are perfect for the newly baptized baby, children, teens and adults. We take pride in the quality of our items and the ease of personalization. These Baptismal gifts can be customized with names, dates, and Bible verses, and serve as a lasting memento to this sacred Christian event. Whether the Baptism is being celebrated at home, church, or a special venue, there's something for everyone at Gifts With Love.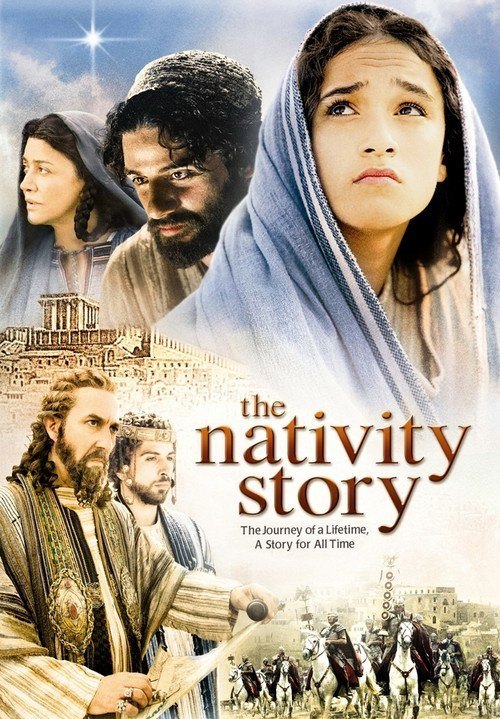 Religious Books
Reading religious literature can deepen your faith and provide guidance and inspiration when you need it most. That's why Gifts With Love has an extensive collection of inspirational books that cover various topics, including devotionals, daily readings, and biblical teachings. We also offer personalized Bibles that make exceptional gifts for journaling, engagements, weddings, baptisms, or any other special occasion you wish to share the word of God.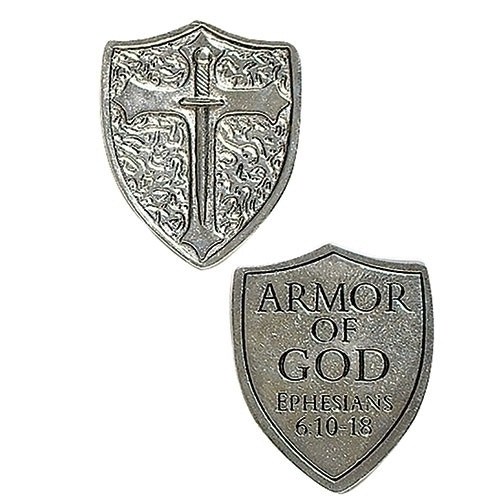 Devotional Items
Our devotional items are a perfect way to remember that God is always with you, whether you're at home, at work, or on the go. We have a range of items designed for daily use, such as keychains, tote bags, and journals that feature inspirational quotes and verses. At Gifts With Love, we believe that our Christian, religious, and inspirational gifts are more than just physical items. They're symbols of hope, love, and faith that can help guide, inspire, and uplift anyone that uses or receives them. Whether it's for a friend or family member going through a tough time or a loved one seeking to deepen their faith, our products are designed to make a lasting impact.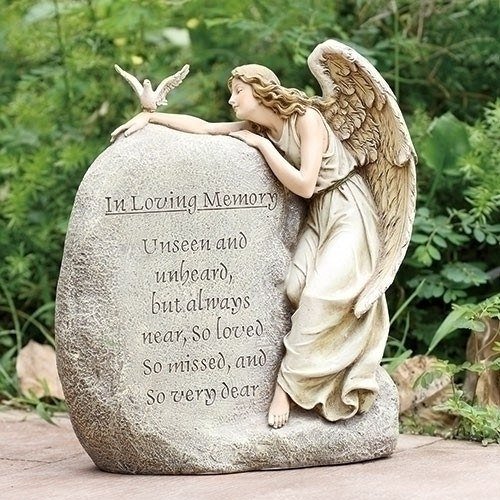 Keeping the Angels With You
At Gifts With Love, we understand that losing a loved one is an emotional and difficult experience. Our Bereavement gifts are intended to provide comfort and hope during this difficult period. We offer a variety of items such as memorial candles, picture frames, garden statues, and sympathy plaques among others. Our personalized Bereavement gifts allow you to commemorate the unique and significant life of your loved ones. These gifts are meant to console and offer encouragement during the mourning process. We believe that gifts of remembrance from our loved ones have a profound significance in the healing process, which is why we ensure that our gifts convey a sense of love and compassion. At Gifts with Love, we are honored to provide our customers with a way to show kindness and support to those who are enduring the loss of someone special.
Why You Can Trust Gifts With Love
All of our items at Gifts With Love are made with the utmost quality and care, ensuring that they stand the test of time. We know that buying a gift can be a tough decision, which is why we take pride in our extensive selection of products. We understand that every individual has unique tastes and preferences, which is why we offer personalized options to take your gift-giving experience to a higher level.

Our selection of products is designed to provide daily affirmation, encouragement, and reminders of God's love – all of which are essential in cultivating faith, love, and hope. Whether you're looking for a special gift, a reminder of spiritual guidance, or something that will bring comfort and joy, we've got you covered. Shop Gifts With Love for something special and meaningful today!