As the festive season approaches, it's time to start thinking about the perfect gifts to express your love and appreciation to your friends and family. If you're looking for something meaningful and distinctive, our online Christian gift store offers a wide range of unique presents that embrace faith and celebrate the true spirit of Christmas. In this blog post, Gifts With Love explores some of the most inspiring gifts available that will bring joy and spiritual growth to your loved ones.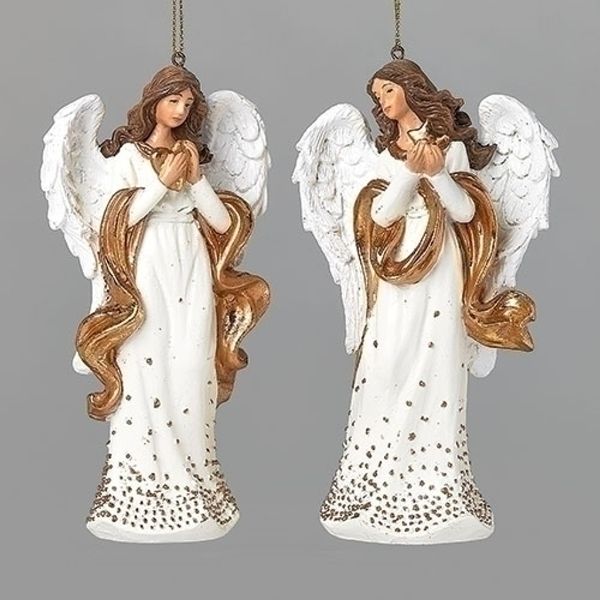 Christmas Collection: Embracing the Joy of the Season
Celebrate the true meaning of Christmas with our delightful collection of holiday-themed gifts and decor. From figurines and ornaments to lawn and yard art, books, boxed cards, nativities, and kneeling Santa figurines, our Christmas collection will infuse the holiday season with faith, joy, and love.
Capture the magic and wonder of the holiday season with our intricately designed Christmas figurines and ornaments. From beautiful angels and birds to classic biblical figurines, these festive pieces beautifully depict the essence of Christmas. Adorn your loved ones' homes with these delightful creations that will bring smiles and warm hearts during this special time of year.
Extend the festive spirit to the exterior of your loved ones' homes with our Christmas lawn and yard art. From charming lighted displays to classic nativity scenes and religious signs, these outdoor decorations will transform any yard into a twinkling wonderland.
Share the joyous message of Christmas with our selection of Christian-themed books and boxed cards. Our books tell the story of Jesus' birth and offer a deeper understanding of the true meaning of Christmas. Our boxed cards feature festive designs combined with meaningful messages, allowing your loved ones to spread holiday cheer and share their faith with family and friends.
Commemorate the birth of Christ with our stunning nativity sets. These intricately crafted depictions of the holy family, the wise men, and the shepherds capture the essence of that glorious night in Bethlehem. The nativity serves as a visual reminder of God's greatest gift to the world and holds significant meaning for believers. Gift your loved ones with nativity sets that beautifully display the miracle of Jesus' birth.
Whether you're looking to decorate your own home or gift your loved ones, our Christmas collection will bring beauty, warmth, and faith to this special season.
Biblical Jewelry: Adorned with Faith and Elegance
Surprise your loved ones with exquisite jewelry pieces that carry deep spiritual significance. Our collection of Christian jewelry offers a variety of beautifully crafted necklaces, bracelets, and rings adorned with cross pendants and biblical symbols. Each piece is carefully designed to combine faith and elegance, creating a wearable reminder of God's love and presence. Whether it's a simple cross pendant or a delicate engraved bracelet, these jewelry pieces will touch the hearts of your loved ones and make lasting impressions.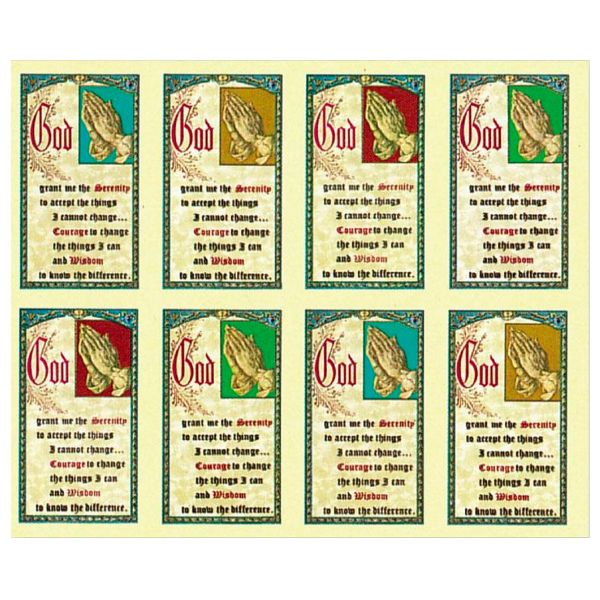 Christian Books: Nurturing the Soul
For those seeking to deepen their spiritual journey, religious books are excellent gifts. Choose from a variety of titles that offer daily insights, prayers, and reflections. These books can provide guidance, inspiration, and encouragement, allowing the receivers to connect with their faith on a more profound level.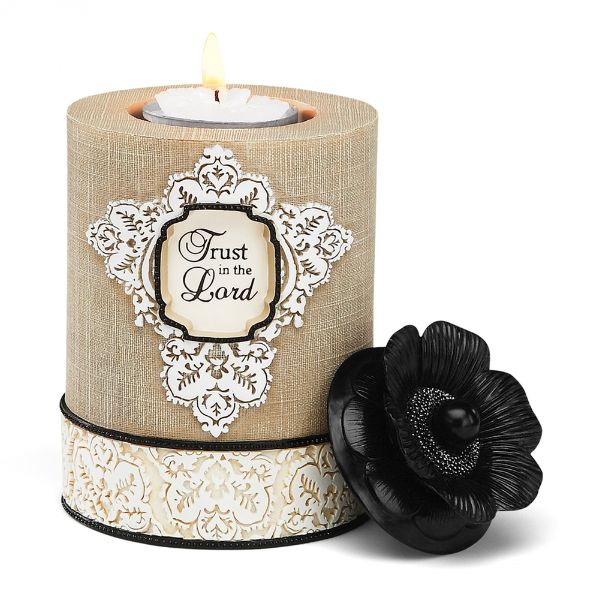 Home Decor: Infusing Faith into Every Corner
Transform your loved ones' homes into spaces that radiate faith and spiritual inspiration with our wide range of Christian-themed home decor items. From wall art and figurines to cookbooks, nightlights, candles, mugs, and more, our online Christian gift store offers an array of options to create a faithful atmosphere.
Brighten up any room with our collection of wall plaques and decorative plates featuring uplifting biblical verses, inspirational quotes, and beautiful Christian imagery. Whether it's framed artwork or a wooden plaque, these pieces serve as constant reminders of God's love and the power of faith.
Enhance the visual aesthetics of your loved ones' homes with our selection of Christian figurines and sculptures. From nativity sets and angel figurines to crosses and religious symbols, these timeless pieces serve as tangible representations of faith.
Create a soothing and peaceful ambiance with our Christian nightlights and candles. These items emit a gentle glow, symbolizing the light of Christ and bringing comfort into any living space.
Offer your loved ones a daily reminder of God's goodness with our Christian-themed mugs and cups. Each cup is adorned with uplifting messages, inspirational quotes, or biblical verses that serve as a source of encouragement during their morning coffee or tea time.
This Christmas, help your loved ones create a space filled with faith and inspiration. Our home decor gifts not only add beauty and warmth to their homes but also serve as daily reminders of God's love, grace, and presence.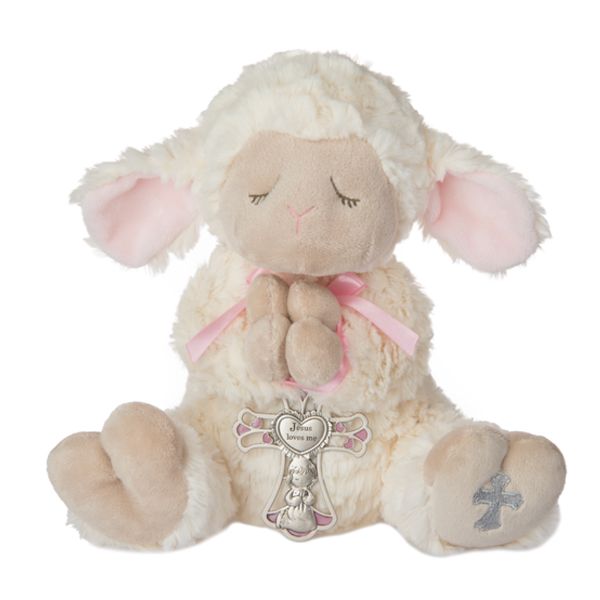 Children's Gifts: Nurturing Young Hearts and Minds
Christmas is a magical time for children, and our online Christian gift store offers a variety of unique presents that will delight and inspire them. From adorable apparel and enchanting books to whimsical figurines and charming jewelry, these gifts are designed to nurture young hearts and minds with the love of Christ. These gifts not only embrace the joy of the holiday season but also help children develop a deeper understanding and appreciation of their faith. Make this Christmas truly magical for the little ones in your life by choosing gifts that will inspire and uplift them as they grow in their walk with Christ.
This Christmas, let your gifts be a reflection of your faith and love. At our online Christian gift store, you can find a wide array of unique presents that not only embrace the true spirit of Christmas but also serve as reminders of God's presence in our lives. By choosing these special gifts, you can bring joy and spiritual growth to your loved ones, making this holiday season truly memorable. Shop for unique Christmas gifts on Gifts With Love's online store today!