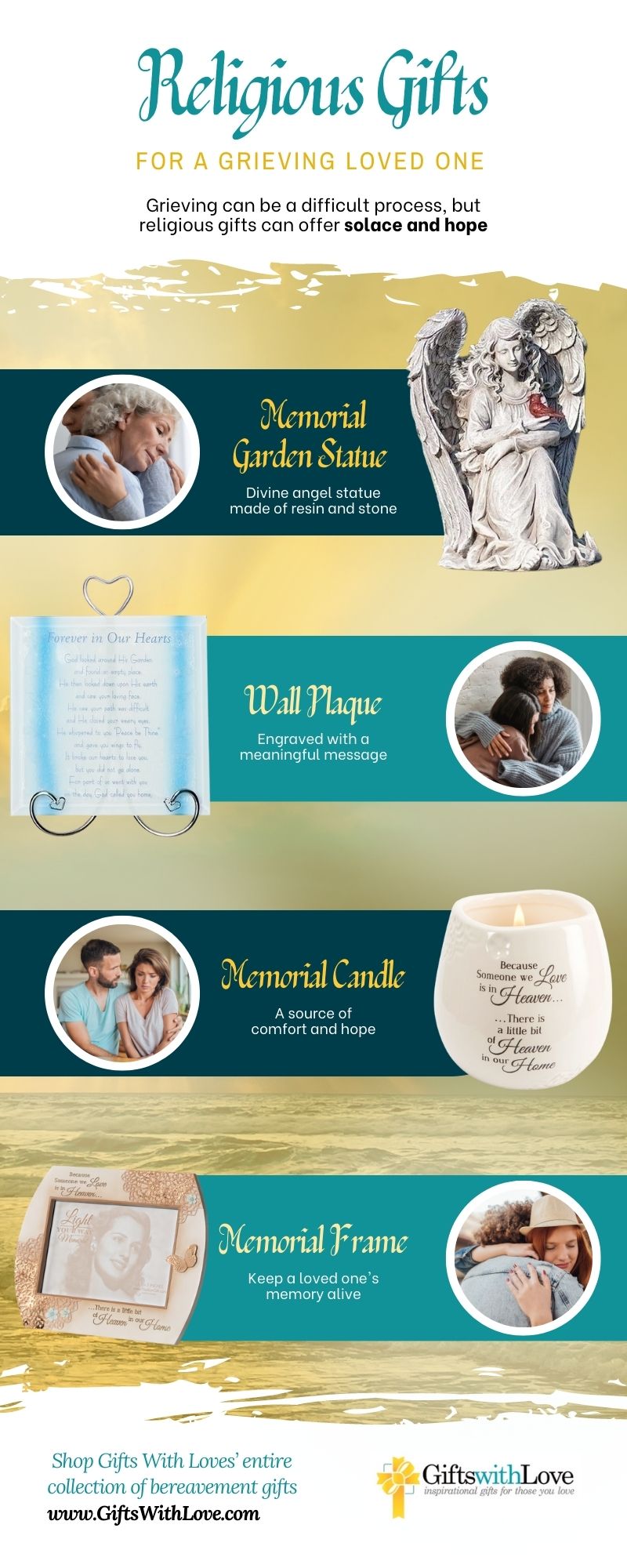 Losing someone is always difficult, and here at Gifts With Love, we offer a range of bereavement gifts to help someone remember that their loved one will always be with them. Whether you have lost someone yourself or are supporting a loved one, we can help. Here are four of our most popular religious gifts for grieving loved ones, and you can shop the entire Gifts With Love bereavement gifts collection here.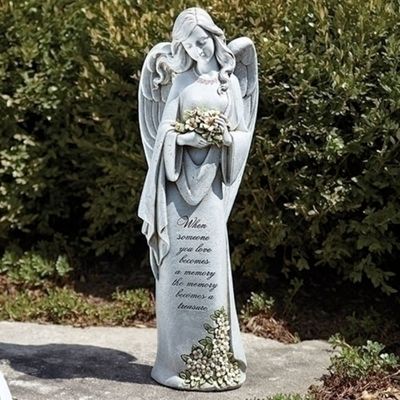 Memorial Garden Statue
Our Cardinal Memorial Angel Statue is a beautiful Christian gift for someone who has lost a loved one. This divine angel statue is made of resin and stone and features intricate details like feathers and hair as well as a red cardinal in the palm of the angel.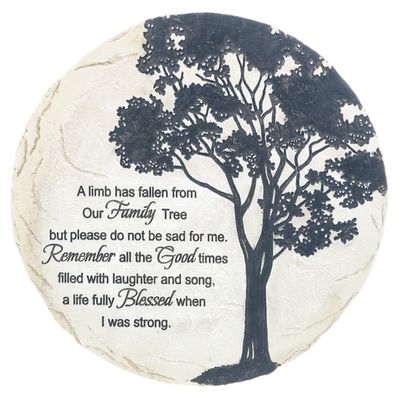 Wall Plaque
Another Christian gift for someone grieving is our Broken Limb Bereavement Stepping Stone/Plaque. This meaningful plaque features an engraved message that reads, "A limb has fallen for Our Family Tree, but please do not be sad for me. Remember all the Good times filled with laughter and song a life fully Blessed when I was strong."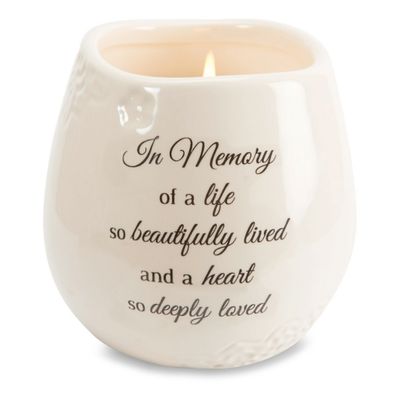 Memorial Candle
Our Heaven in Our Home Memorial Candle is a Christian bereavement gift that can be used as a source of comfort and hope. This soy candle features the words "Because someone we love is in Heaven...There is a little bit of Heaven in our Home" on the front and is lightly scented with our tranquility scent.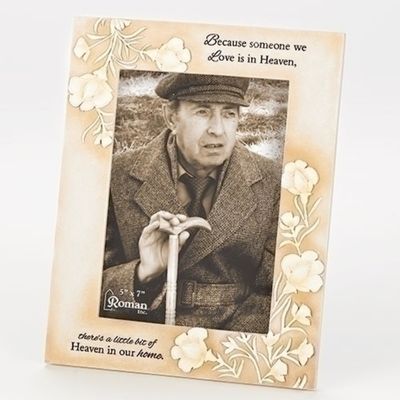 Memorial Frame
We have several memorial frames to choose from in multiple sizes. Choose from wooden frames or ones made of resin and stone. Our beautiful frames are a perfect way to keep a loved one's memory alive and they feature quotes and decorative flowers around the frame.
Grieving can be a difficult process, but religious gifts can offer solace and hope during this time. Shop Gifts With Loves' entire collection of Christian gifts for grieving loved ones here.