In a world that can often feel overwhelming and uncertain, the power of faith can be a guiding light. Whether you are seeking to deepen your own spirituality or looking for the perfect gift to inspire a loved one, Gifts With Love is your go-to destination for a wide variety of inspirational gifts. Let us explore a few timeless religious gift ideas that will undoubtedly leave a lasting impression.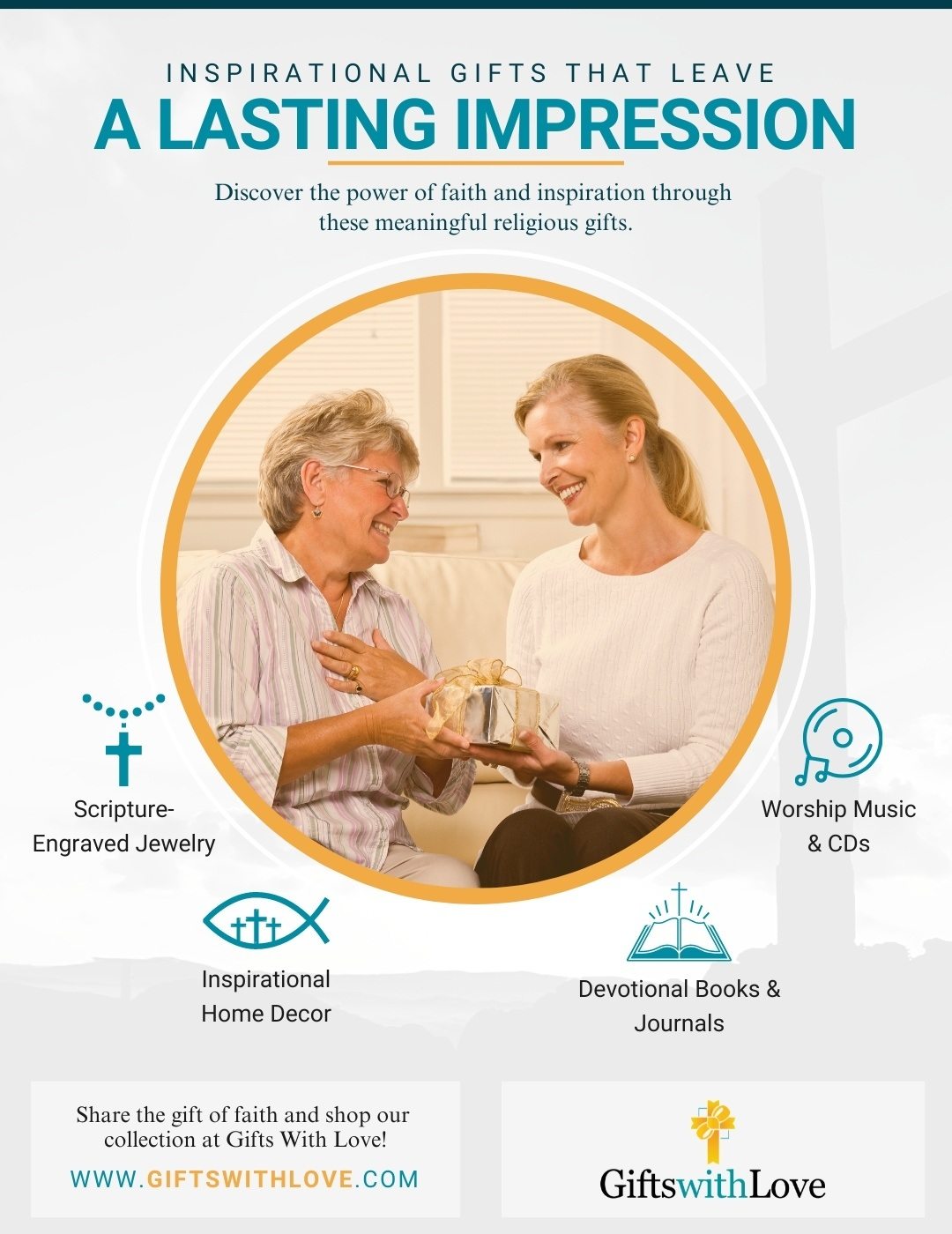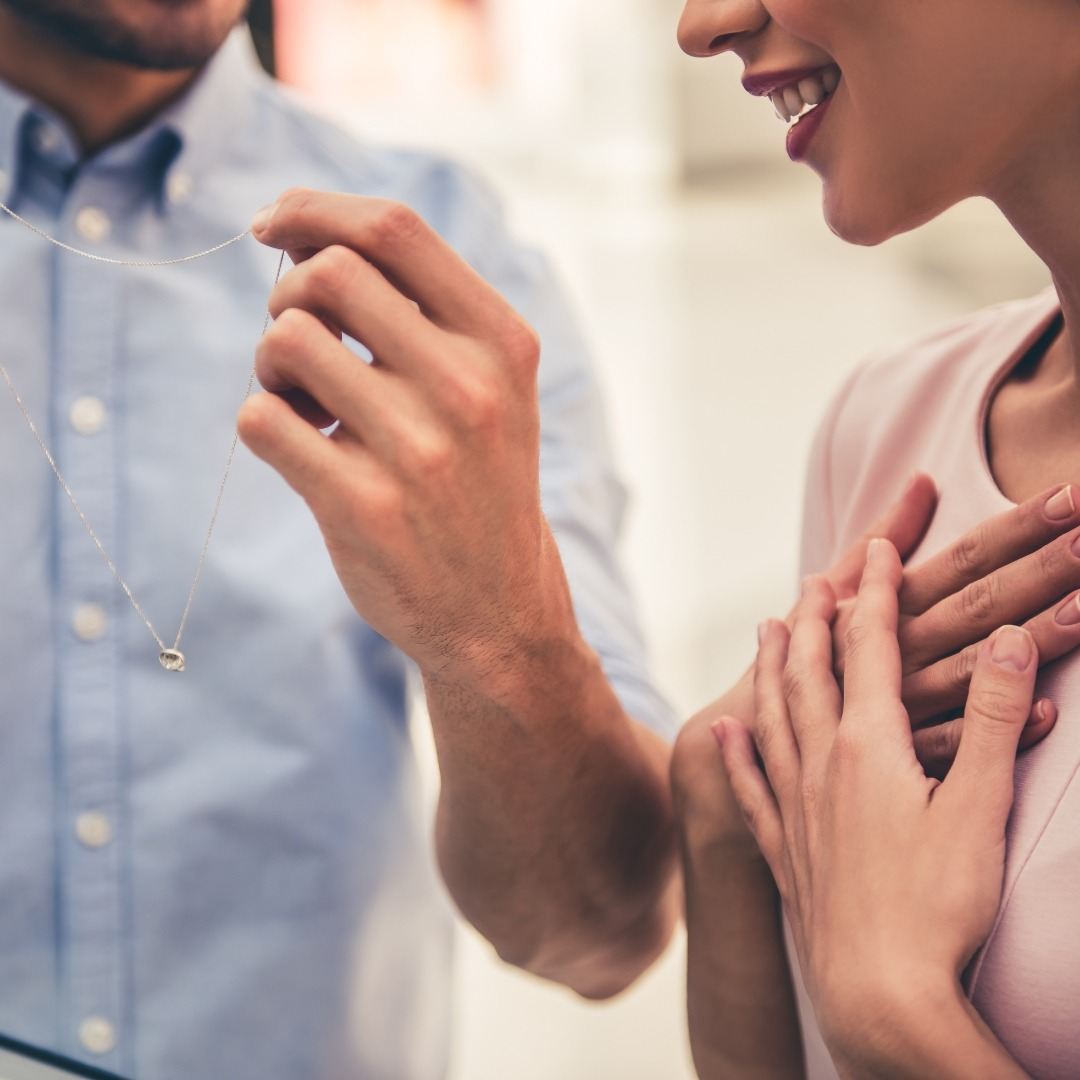 Scripture-Engraved Jewelry
Elegantly designed, scripture-engraved jewelry serves as a beautiful reminder of God's love and promises. From delicate necklaces to stylish bracelets, these pieces can be personalized with verses that resonate with the wearer's heart, offering comfort and strength throughout their journey.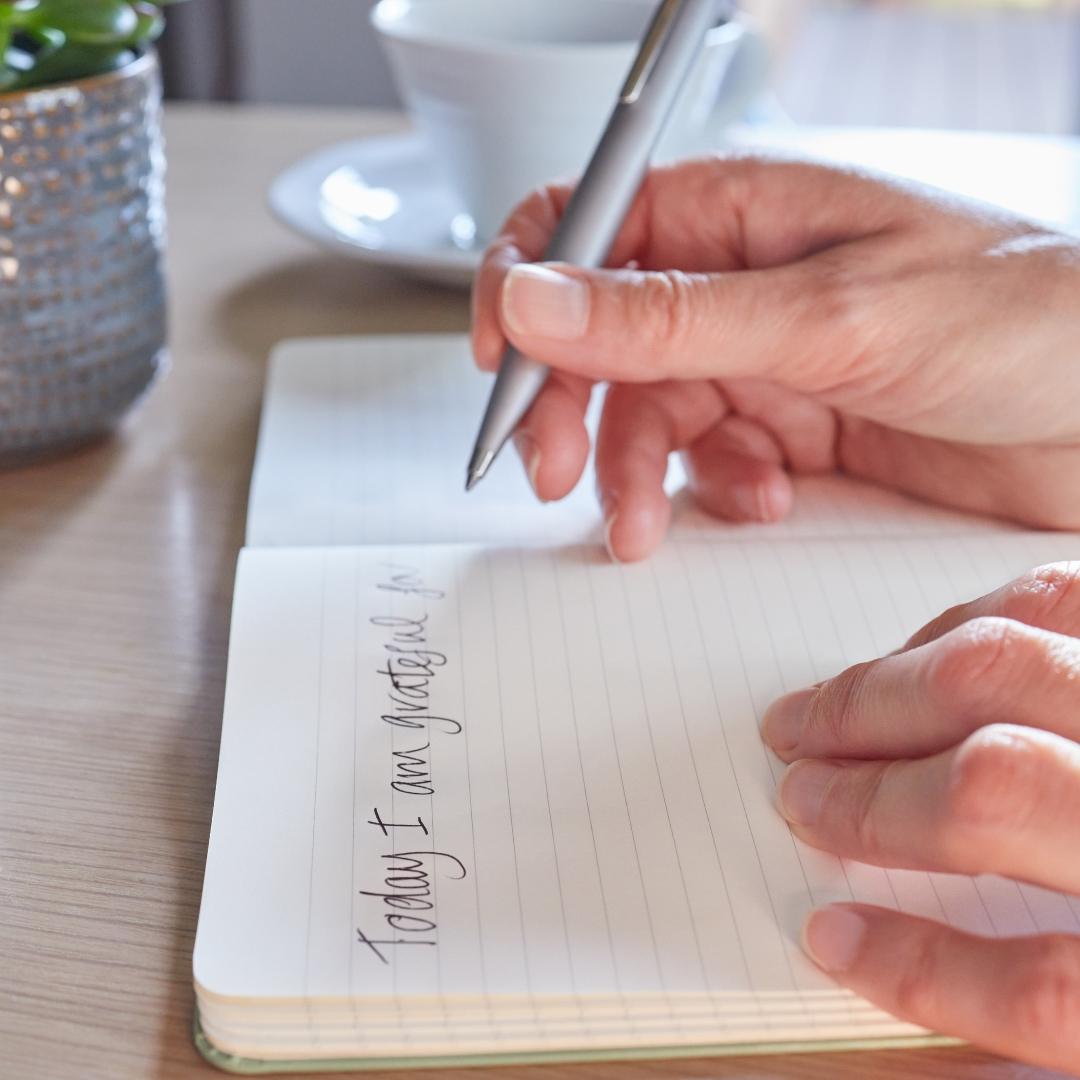 Devotional Books and Journals
Encourage spiritual growth and reflection with thoughtfully curated devotional books and journals. These precious items provide a dedicated space to record prayers, insights, and reflections, fostering a deeper connection with God and offering daily guidance for heartfelt conversations.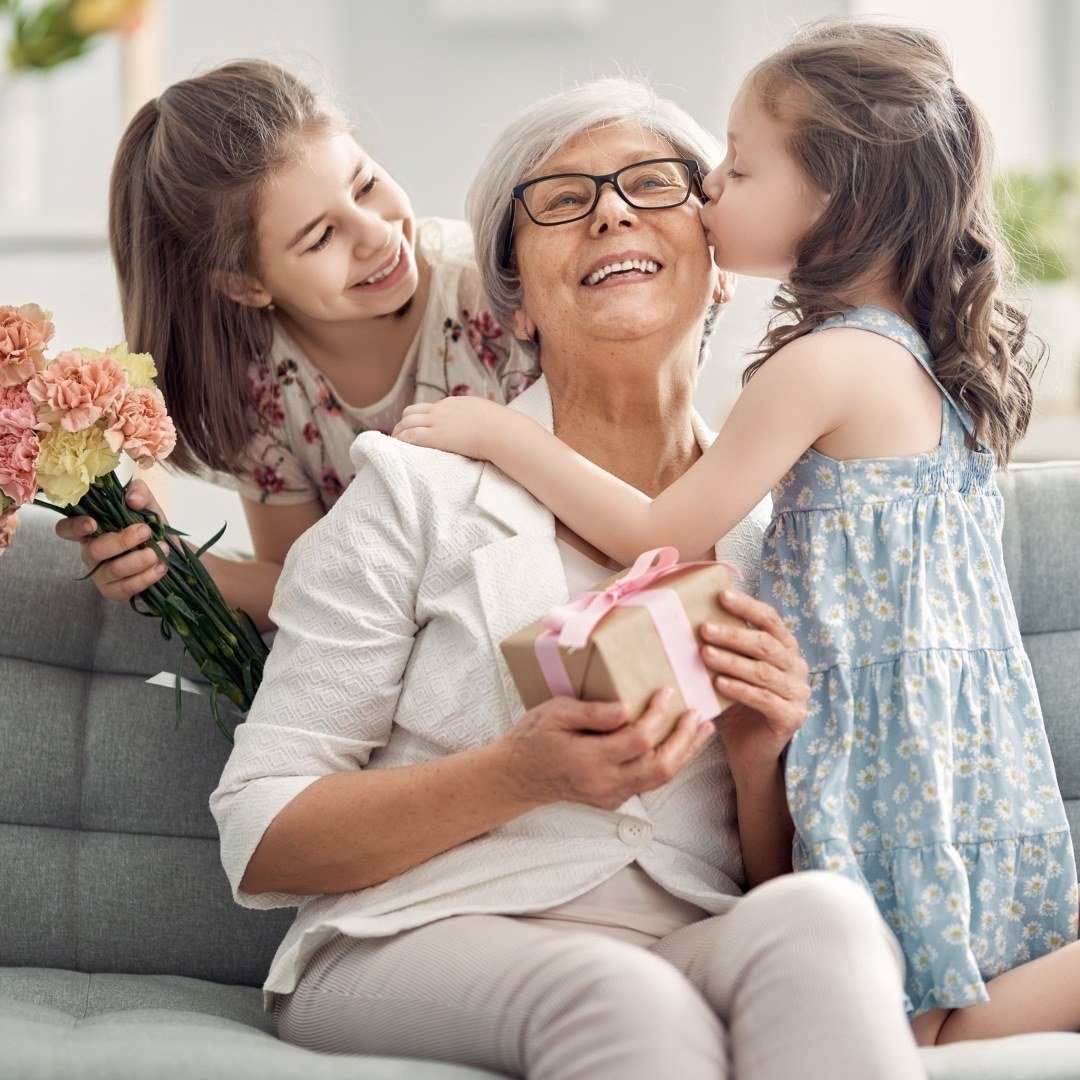 Inspirational Home Decor
Transform any living space into a sanctuary of faith and tranquility with our collection of inspirational home decor. From intricate wall crosses to scripture-inspired wall art, our decor pieces infuse each room with a sense of peace and inspiration, reminding us of the power of God's love even in the midst of daily challenges.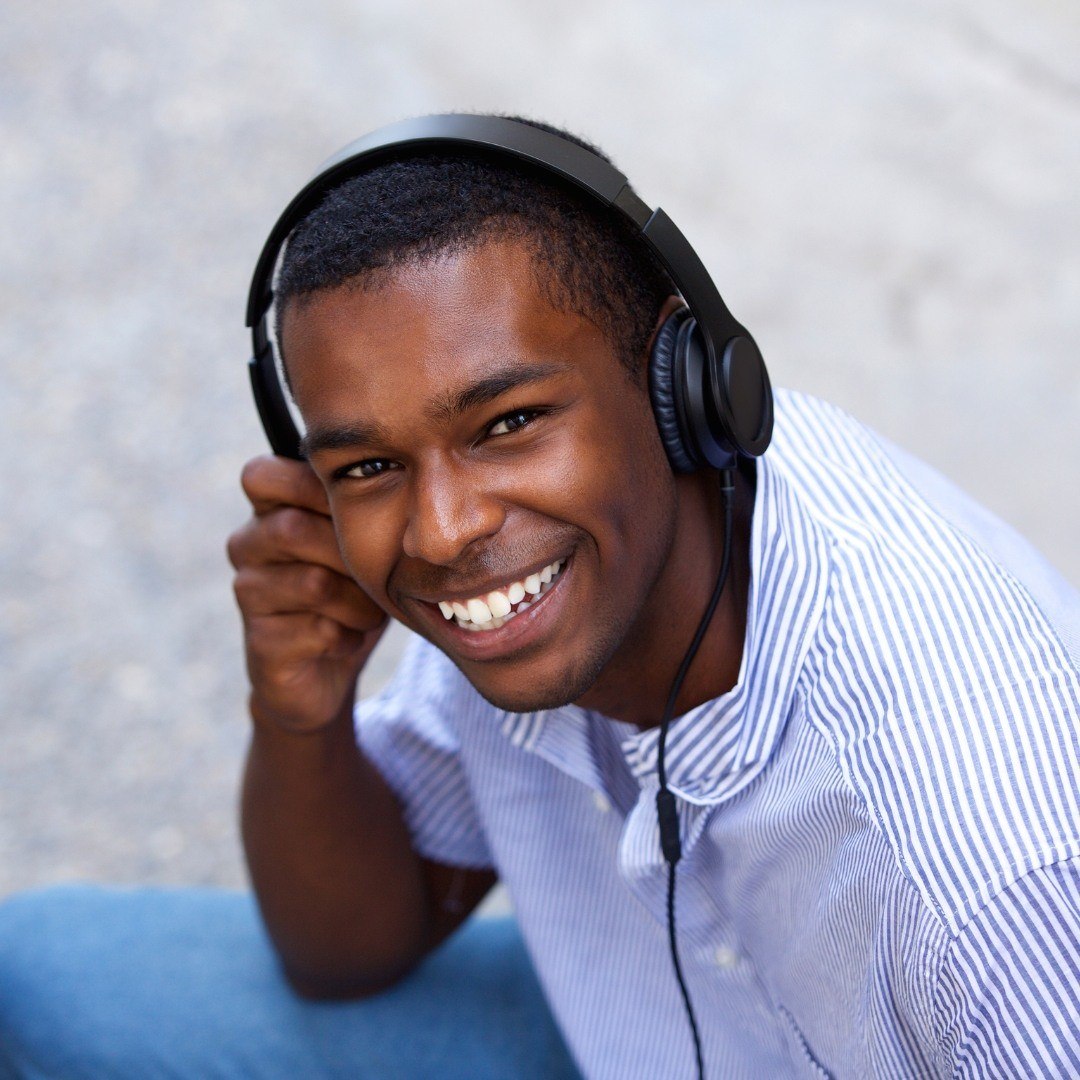 Worship Music and CDs
Gift the joy of worship with a selection of uplifting Christian music. Whether it's a compilation of timeless hymns or contemporary worship songs, these CDs serve as a powerful medium for a personal connection to God, thanks to their captivating lyrics and inspiring melodies.
Inspirational gifts have the ability to touch hearts and leave a lasting impression on both the giver and the receiver. At Gifts With Love, we take pride in offering a wide range of religious gift ideas that truly inspire and uplift. As you explore our collection, may you discover the perfect gift that embodies the essence of faith and brings joy, encouragement, and spiritual growth to your loved ones or yourself. Let these meaningful gifts remind us that faith, hope, and love are always within reach.